Ecuador is located in northwest part of South America, and is bisected by the equator; it is one of the most biologically diverse countries in the world, and can be divided into four main geographic regions: the coast, the
Sierra
or highlands, the Amazonian jungle and the Galapagos Islands.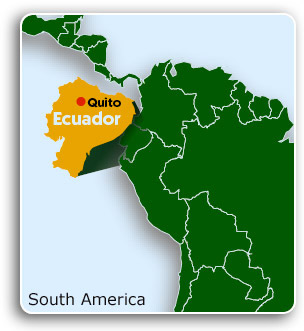 Capital: Quito
Largest city: Guayaquil
Official language: Spanish
Area: 256,370 km² / 98,985 sq mi
Population: 14,500,000
Density: 53.8/km²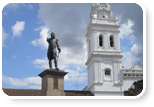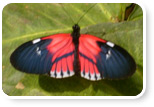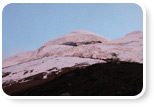 As the country is small, each of the regions is easy to access, and offers the interested tourist a real variety of ecosystems to explore, including mangrove swamps, cloud forests, tropical and dry forests, as well as snow-capped mountains, volcanoes, and beaches.

Quito is the capital city of Ecuador, and is located at an altitude of 2,880 meters above sea level. The city is home to approximately 2,000,000 inhabitants and is a declared United Nations Cultural Patrimony site for its rich history and traditions. The Spanish spoken here is nearly unaccented, clear and grammatically correct, making Quito a perfect place for a student to take Spanish language class and share in an unforgettable cultural exchange …you could be the next!